The Water Heater Experts You Can Trust.
As the owner of Texans Water Heaters, I am committed to providing our customers with the highest quality service and products possible. We understand the importance of having reliable hot water in your home, and we take pride in offering top-notch solutions to meet your needs.

At Texans Water Heaters, we specialize in the installation, repair, and maintenance of water heaters. Our team of experienced technicians are knowledgeable about a variety of water heater models and can help you choose the best one for your home. We also offer same day services to ensure that your hot water is back up and running as soon as possible.

But our commitment to our customers goes beyond just providing quality service. We are a family-owned business, and we know that family is important. That's why we treat each and every one of our customers like family. We understand that your time is valuable, so we make sure to arrive on time and complete the job efficiently, without sacrificing quality.

Speaking of family, I would like to introduce you to mine. I am married to my wonderful wife Brandy, and we have an energetic 8-year-old boy named Joey Navarro. As a family-owned business, we know how important it is to provide for your family and to ensure that your home is comfortable and safe. That's why we are dedicated to providing the best possible service to our customers – because we know how important it is to you.

Thank you for considering Texans Water Heaters for your hot water needs. We look forward to serving you and your family soon.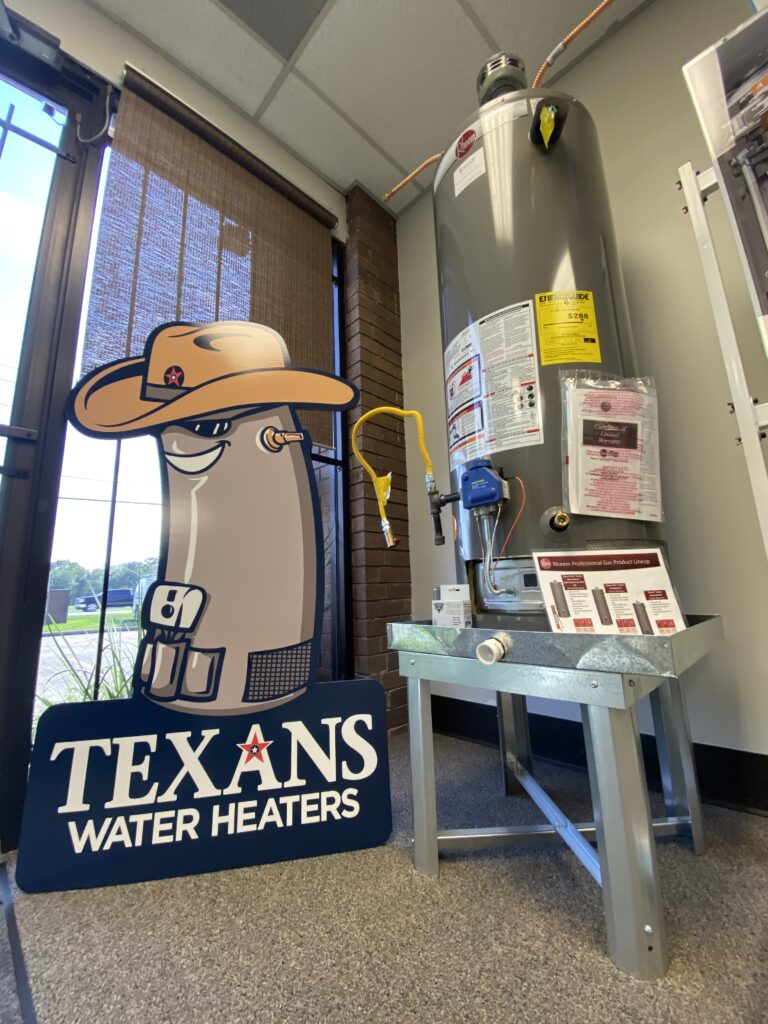 If you need to replace your water heater, call today and talk to one of our Water Heater  Specialists. They'll answer all your questions and provide an estimate over the phone.
Trust Our Team of Experts
Our Plumbing team utilizes the latest plumbing technologies, while at the same time maintaining our sense of family values when servicing your home.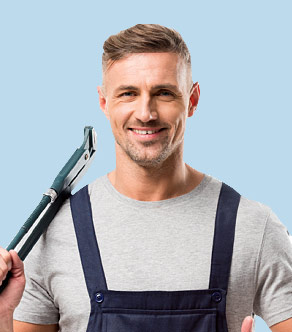 Michale Joe
Junior Plumber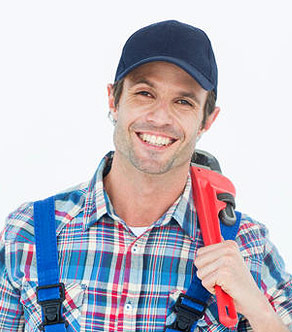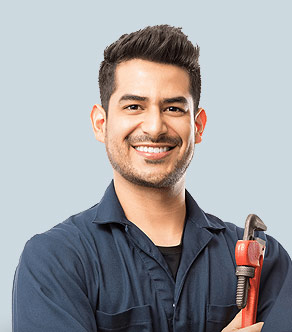 Mouck Vonkee
Senior Plumber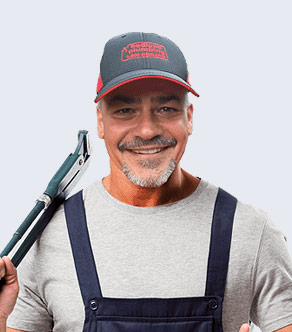 Not All Water Heaters Are Created Equal
We are committed to providing our customers with the best possible service and products.
That's why we travel throughout the United States to find the best water heaters for our region. We know that the climate and water quality in Texas can be unique, and we want to ensure that our customers have access to the best possible water heaters that are designed to withstand our weather and meet our needs.
What They're Talking About Comapany ?
I know Texans Water Heaters from my cousin. After my water heater was done greatly. I highly recommend Texans Water Heaters to everyone. Mr Joe an honest man and he did an outstanding job. Especially the price is reasonable 😊. Thank you Texans Water Heaters to help us.
I'm Joe, the owner of Texans Water Heaters and a proud Master Plumber . It's a pleasure to welcome you to our website.
At Texans Water Heaters, we focus exclusively on water heaters because we believe that specialization leads to expertise. Our mission is simple: to provide you with the highest quality water heater solutions tailored to your needs. We understand that hot water is an essential part of your daily life, and we're here to ensure you never have to worry about it.